SpoDari PLAY Charity e-sport championship
7 december 2019
-
8 december 2019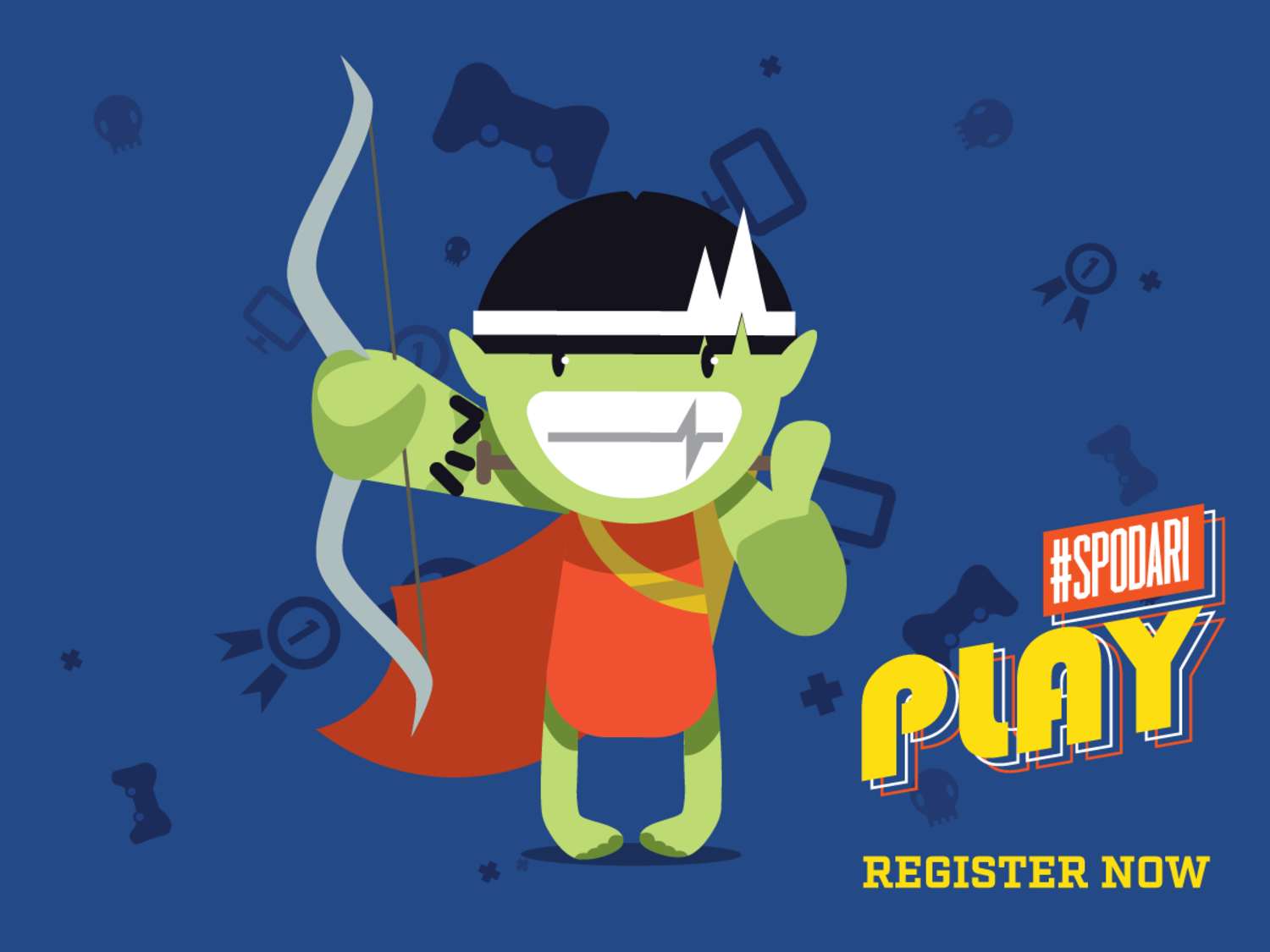 For the third consecutive year, the event brings together socially engaged young people from all over the country in one place, with students once again being the main driving force behind the program's realization, promising to make it unforgettable.
Gaming, music, creative and scientific workshops are just some of the many activities that will take place under the roof of the "John Atanasov" hall, Sofia Tech Park, on two consecutive days from 11:00 am to 8:00 pm. Expect gaming tournament zones for all League of Legends and CS:GO fans, hip-hop and rock concerts, dancing, theater, science, YouTubers and vloggers, VR experience, scrap wars, 3D printing and robotics, board games, stand-up comedy, graffiti, bikers, hackers, and much more.
This year, the proceeds from the festival will support T.R.A.P. (Trotoara Room for Angry People), "Trotoara" Foundation, and I CAN TOO Foundation - all with a mission to provide a better environment for young people and children with special needs in Bulgaria.
Don't miss the event of the year! Share with friends! For more information, visit: https://www.facebook.com/events/543493036448454/
The Sidewalk Foundation, I CAN TOO Foundation, Tumba Solutions Ltd., and students from the Sofia Mathematics High School, National Natural Sciences and Mathematics High School, and other secondary schools are joining forces to organize a unique youth charity festival of science, technology, and arts at Sofia Tech Park.
contacts
Write us a message
follow us
Donate
COMPANY NAME: SPODARI FOUNDATION
IBAN: BG09UNCR70001525313462
ACCOUNT CURRENCY: BGN
BIC/SWIFT: UNCRBGSF